ABOUT LONGMAN COMPUTERS - PROFESSIONAL WEB DESIGNER IN PASCO COUNTY, FLORIDA
ABOUT LONGMAN COMPUTER SOLUTIONS
Longman Computers is run by Bruce and Wendy Longman, who collectively have over 30 years experience computer repair, web design, training and marketing.
Bruce is a computer tech and experienced web designer. He worked as a corporate web designer for a large company for almost 10 years before starting Longman Computers. He began working with computers in the late 80s before Windows was invented.
Bruce has also worked with the top names in Search Engine Optimization throughout the United States.
Our office is in New Port Richey, FL but we offer service to any where in the world, and we manage websites throughout the United States with a strong client base in Florida, Texas, California and Colorado.
Being a small business, Longman Computers possess a fundamental understanding of what your company needs when it comes to technology and marketing.
Pasco County, FL: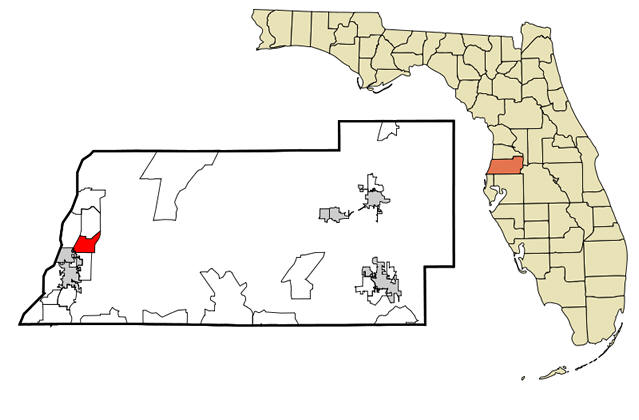 ©Copyright 1997 Longman Computer Solutions - Pasco County, FL.